OVERVIEW
Participants can enter photos taken during the exhibition period into a photo contest. The top entries will be selected through voting by the participants. The Koriyama Convention Bureau will then select the winning entries. Awards will be selected in each category for photos of international conference events, food experienced in Koriyama, beautiful scenery, smiling faces of participants, and photos related to the culture of Koriyama.
Entry Period
July 8, 2023 - July 31, 2023
Voting Period
July 17, 2023 - August 11, 2023
Announcement
of Award
August 15, 2023
Theme

To Deepen Friendship and Networking
To Find Smiles
Your Highlight at the Conference
TERMS
Please post a photo and vote the best photo in accordance with the following terms.
Entry
Terms

You are the participant at IIAI AAI 2023.
The photo are needed to be taken at the sessions, coffee breaks and social events in IIAI AAI 2023.
Please take permission to apply for the contest if persons are in your photo.
The format is JPEG. The file size is 5MB or under.
There is a limit of one photo per participant.
IIAI committee prohibit to post a photo including the contents against public order and morals.
IIAI committee has the right of use of photos and use them for promotional activities without charge.
You cannot withdraw to post your photo.
You are disqualified from the contest if you are against above the terms.

Voting
Terms

You are the participant at IIAI AAI 2023.
You cannot cancel to vote after voting period.
ENTRY METHOD /
VOTING PROCESS
Entry
You can apply for the contest on CONFAID system. You upload your photo file as many times as you want in the entry period. The uploaded file is replaced previous uploaded file if you have already uploaded a photo file. Also, you can cancel to apply for the contest in the entry period. The upload form is not available out of the entry period.
[ Entry Method ]
Log in CONFAID system using your account which was created when you registered the conference.
Click "Photo Contest" at the menu.
Click "Entry" button and upload your photo file from the uploading form.
You can check your photo file after uploading.
Voting
You can vote for a photo which you prefer in the voting period. Please click "Like!" if you find a favorite photo. You can cancel "Like!" in the entry period.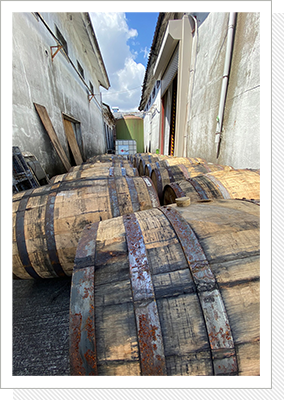 AWARD
After careful consideration, IIAI committee selected the photos for Best / Outstanding Photography Awards.
Best / Outstanding Event Photography Award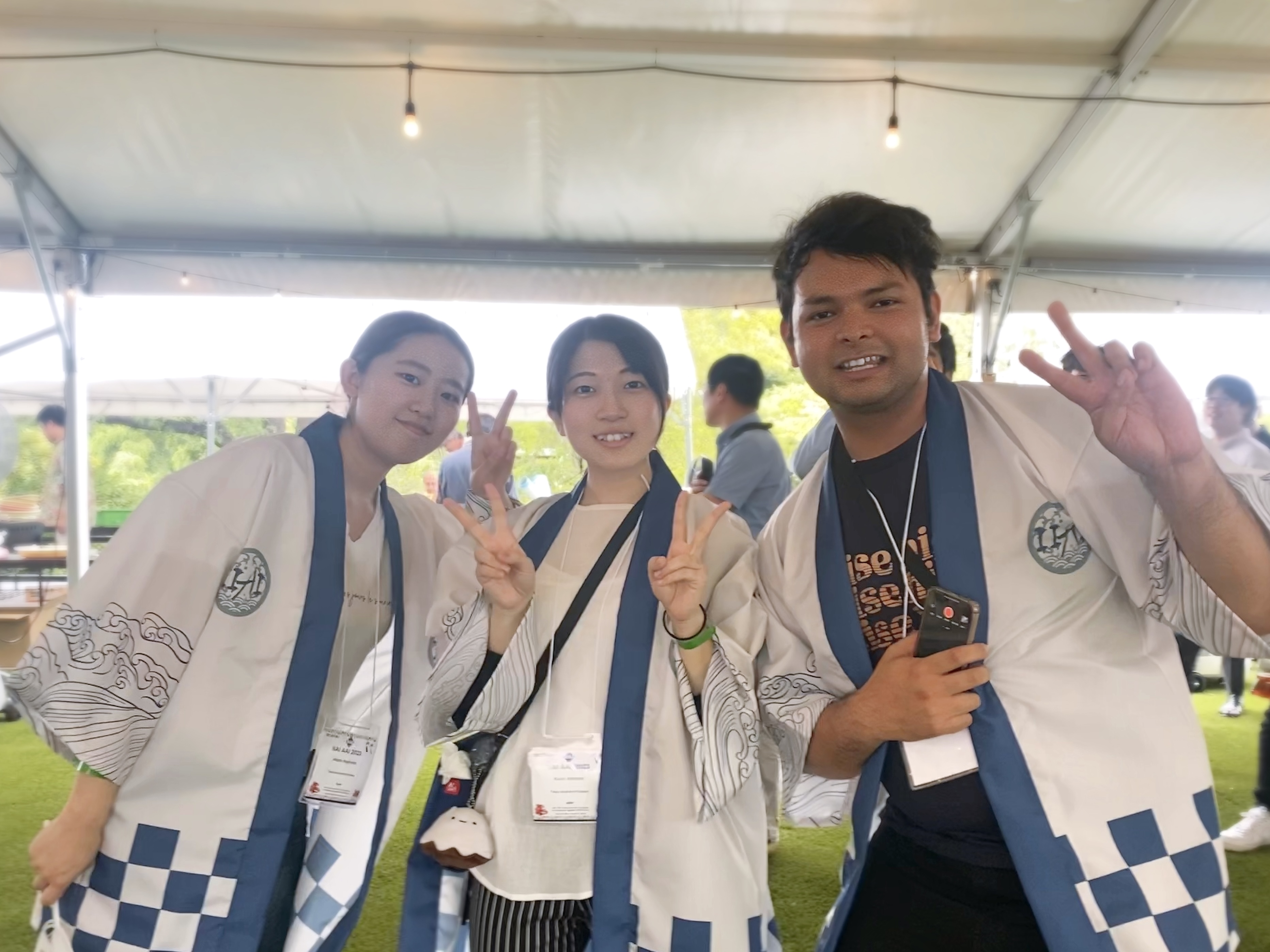 はっぴ HAPPY FRIENDS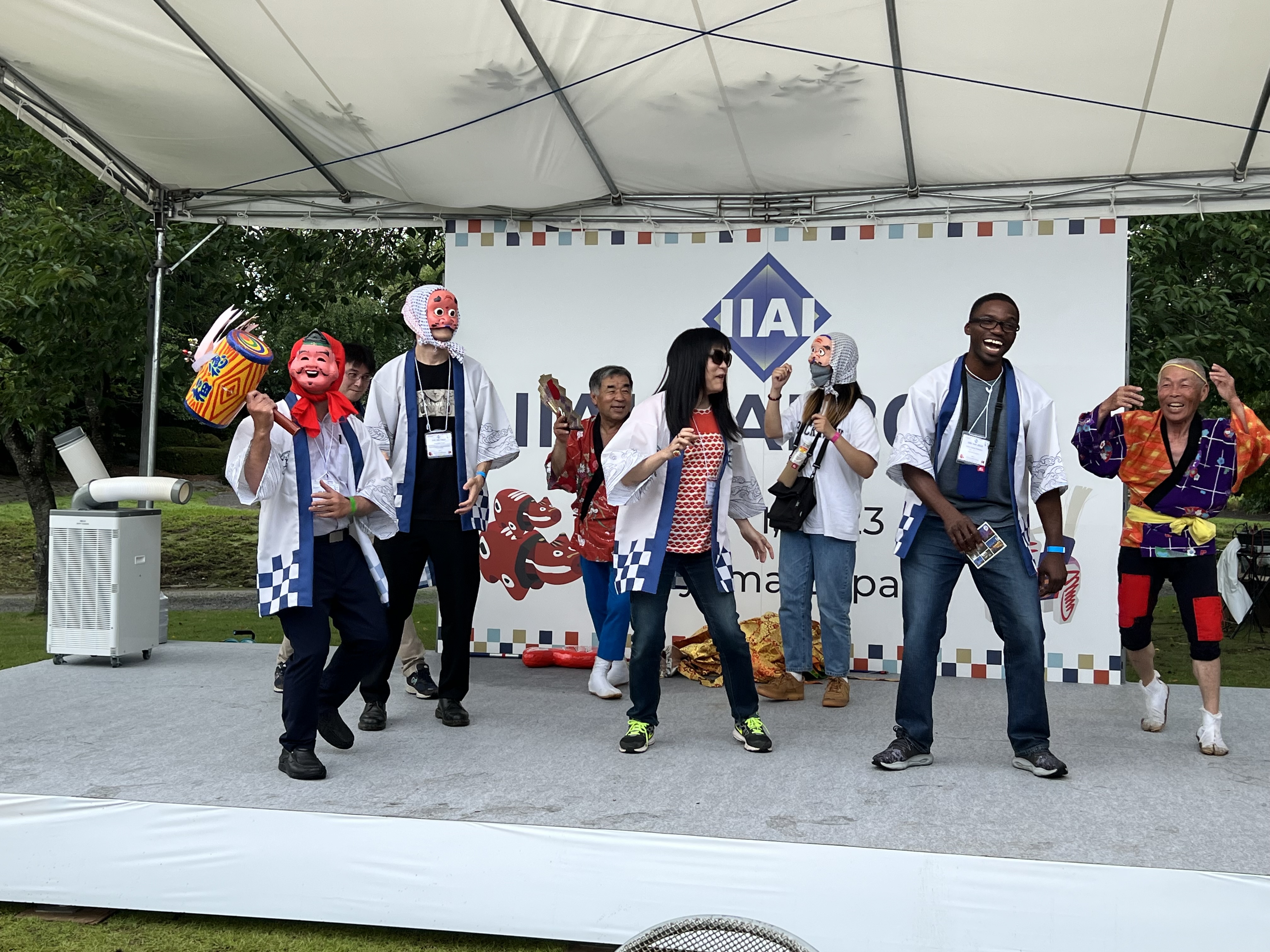 Have fun
Best / Outstanding Koriyama's Food Photography Award
From Talks to Tasty: Mixing ideas and flavors in Koriyama! Learning and enjoying a feast with pork, beef, and even horse meat! 🍚🍜🥩🍽️
Best / Outstanding Koriyama's Natural Landscape Photography Award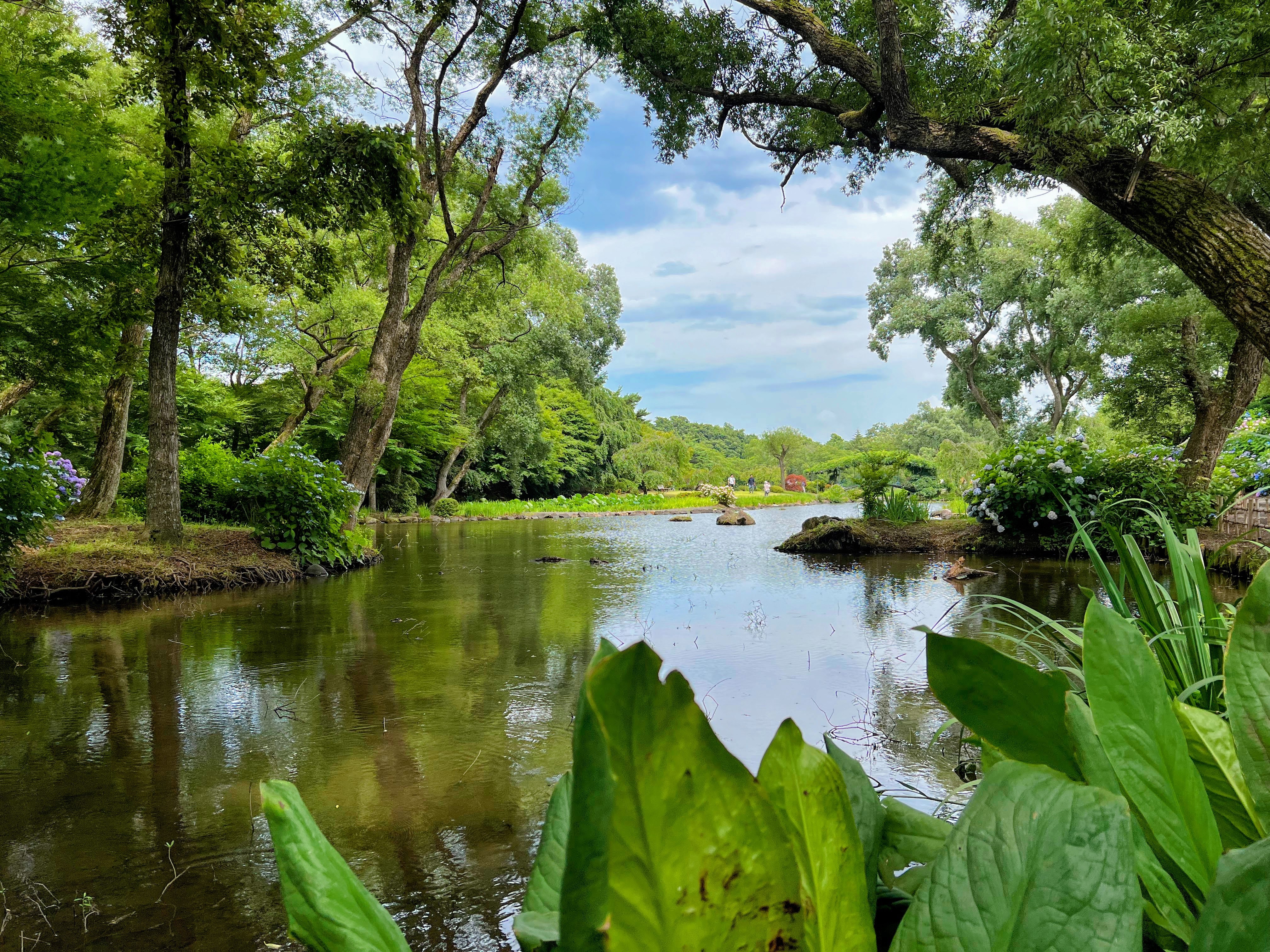 The silent depths of the beautiful garden in Ryokusuien
Best / Outstanding Smile Photography Award
Happy NTUSTMEG in IIAI2023
Best / Outstanding Koriyama's Cultural Photography Award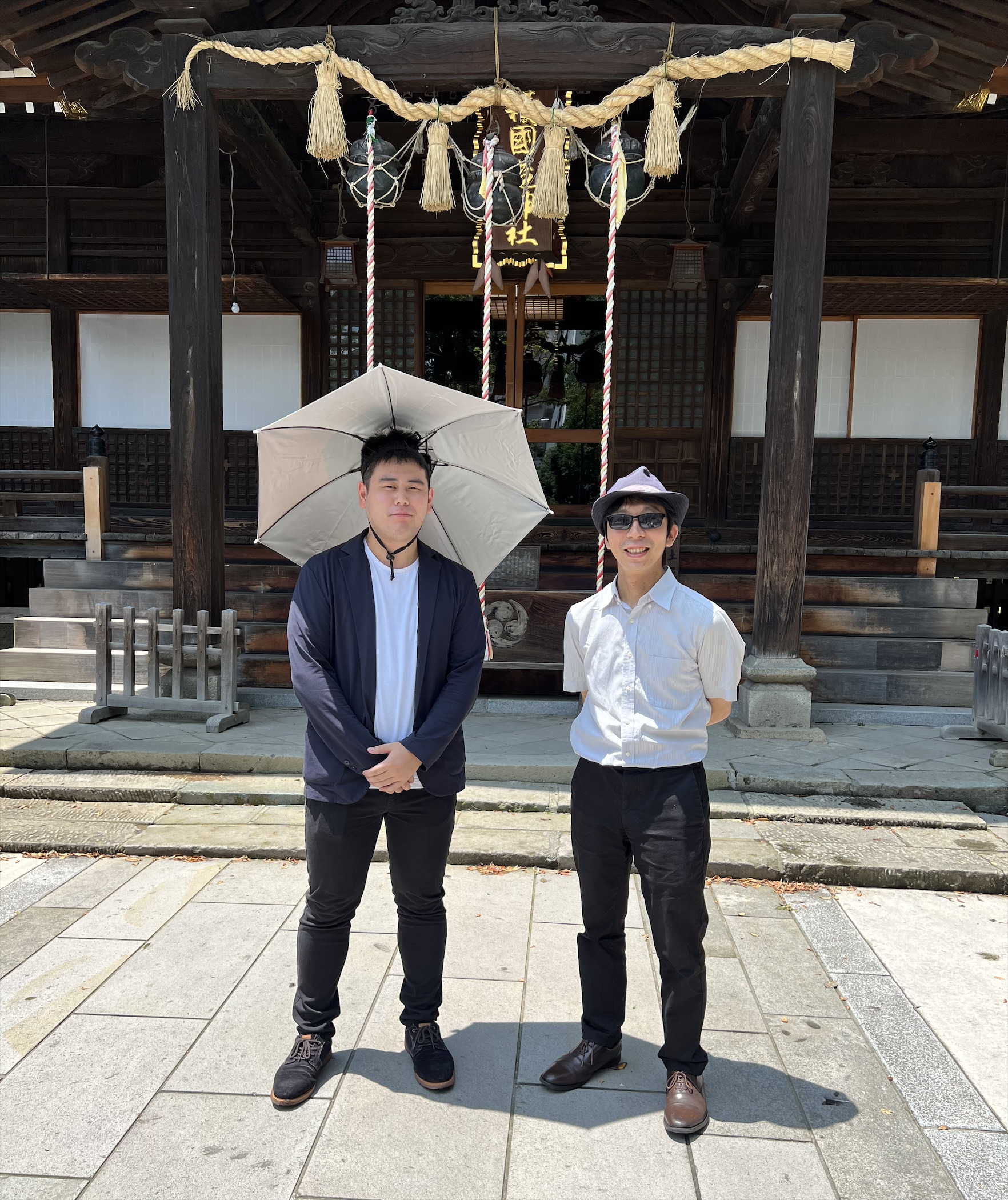 The Asaka-kunitsuko Shrine's Gift: Serendipitous Encounters, Woven by Dual Hats